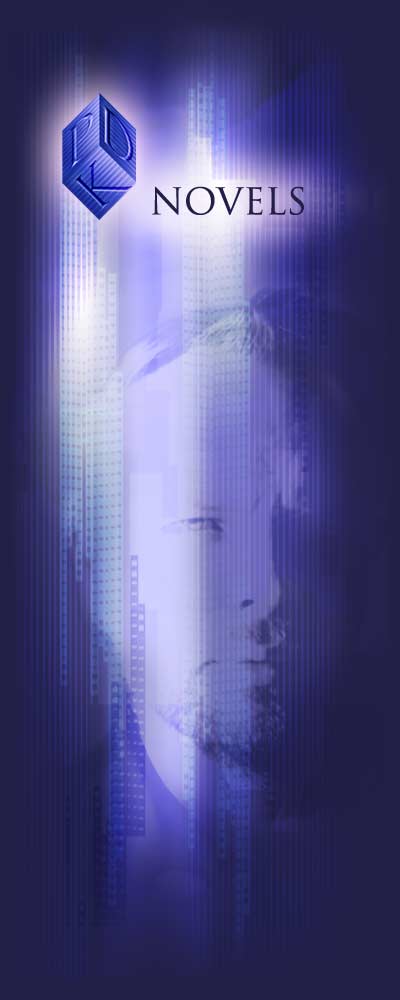 Unpublished novels...

There are several unpublished novels Philip K. Dick is known to have written, including Pilgrim on the Hill and Nicholas and the Higs, but the manuscripts for these were lost or destroyed by him while he was still alive. At the time of his death in March 1982, he had made plans for a novel called The Owl in Daylight but had not yet started writing it.

Translations
Philip K. Dick novels have been translated into the following 25 languages :
Dutch
Serbian
Turkish
Hungarian
Romanian
German
Chinese
Finnish
Polish
Korean
Hebrew
Norwegian
French
Croatian
Czech
Japanese
Italian
Russian
Spanish
Portuguese
Greek
Estonian
Bulgarian
Catalan
Swedish
Danish
Urdu
Bengali
Slovenian

At least one PKD title in each of these languages is currently in print.

Visit our contact page to inquire about publishing rights for foreign language titles.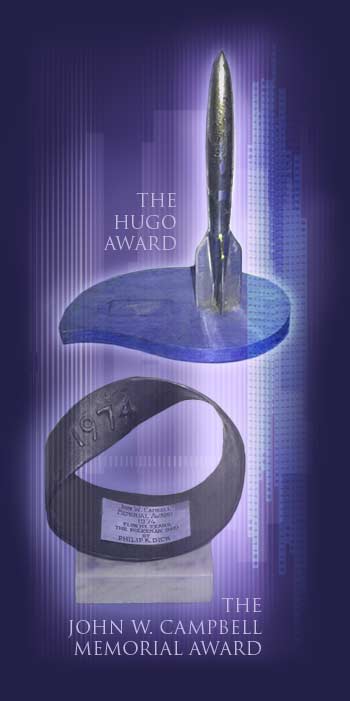 Introduction to the Novels Page
by Paul Williams, former literary executor,
The Philip K Dick Estate

Many literary critics and scholars in Western and Eastern Europe, Japan, and throughout North America agree that Philip K. Dick will be remembered in years to come as one of the great novelists of the 20th century.

Although this assessment is largely based on the power and continuing relevance of Dick's science fiction novels, these critics argue that he is most accurately regarded not only as a great writer of science fiction but as a major literary figure whose works make an important and ongoing contribution to world literature of all genres.

Below is a list of Philip K. Dick's 44 published novels, arranged chronologically by year of first publication. "We who read science fiction," Dick wrote in 1981, "read it because we love to experience this chain-reaction of ideas being set off in our minds by something we read, something with a new idea in it; hence the very best science fiction ultimately winds up being a collaboration between author and reader, in which both create--and enjoy doing it: joy is the essential and final ingredient of science fiction, the joy of discovery of newness."

Note: Click on the underlined titles for more information about each novel. We will be adding more pages so check back soon.

The Man Whose Teeth Were All Exactly Alike
1984
In Milton Lumky Territory
1985
Humpty Dumpty in Oakland
1986
Nick and the Glimmung
(a children's novel)
1988
Gather Yourselves Together
Written in 1950
(Published in 1994)